Message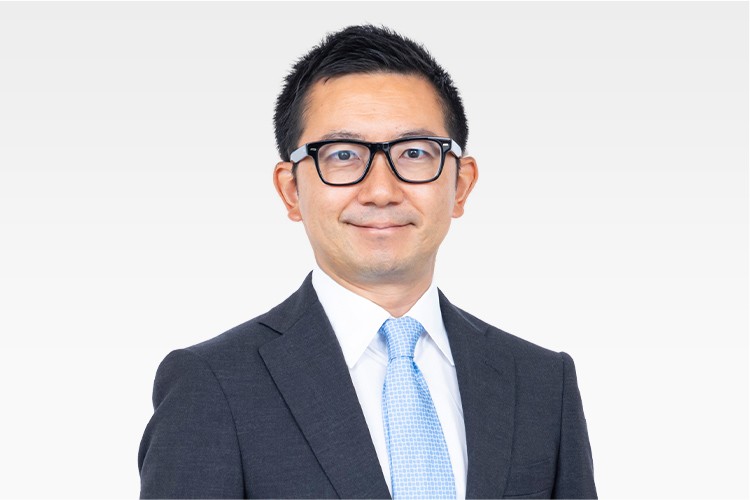 Link ideas. Build future.
Since the inception of our business in 1598 and the establishment of the company in 1947, our DNA has always been to develop new products and businesses to overcome the small and large changes of the time.
The Japanese construction industry has played a significant role in supporting the development of this country.
When you look around the world the technology and the quality of the Japanese construction industry are truly the incomparable which we are very proud of.
Looking ahead to the next decade, we will shift our work to help improving your productivity.
For that purpose, we will utilize digital technologies such as AI and ICT to build a new information platform for construction processes based on cross-sectional utilization of various types of data, aiming to achieve overwhelming efficiency gains in the industry.
Also, in related areas such as real estate and design, we will pursue to develop new businesses using innovative business ideas, solutions using digital technology, and network of talents in Japan and overseas. We will further refine the knowledge we have cultivated thus far and connect it to the future to create systems and services optimized for the times.
We will continue to work to connect various intellects and ideas of many people who are typically involved in various construction projects, as well as people who are new to them, such as ICT service providers and those from all over the world.
Link ideas. Build future.
Please come and talk to us and let's create the bright future with us.
Nohara Holdings, Inc.
Representative Director, President, and CEO
KOSUKE NOHARA